What is the A-Team?
The A-Team, a volunteer group within ACC, consists of passionate individuals and groups from across the U.S. They work together to organize impactful events and programs, raise funds, and offer mentorship, all aimed at addressing the student debt crisis.
Why the A-Team?
Imagine the impact of hundreds or even thousands of American Muslims coming together in their local communities to collaborate, educate, empower, and gather funds with the goal of making their community "College Prepared," providing an alternative to interest-based loans. Envision the transformative effect they could have on empowering the Muslim community to become a leading religious force in America, achieved through increased pursuit of higher education and the alleviation of student debt burdens.
Bring A Continuous Charity to Your Community by Becoming an Ambassador and Joining the A-Team
As an A-Team Member You'll be Able to Make the Following Impact
Organize Events &
Programs
ACC has dozens of template College preparedness workshops, expert speakers, and programs that you can bring to your local community to educate and empower students, parents, and families.
Raise Funds to Provide Educational
Loans
Help grow National Educational Fund. Organize Jummah Khutbahs, private fundraisers, banquets, reach out to donors, secure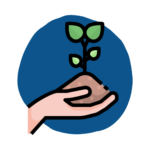 Network & Collaborate with A-Team Members Across the U.S.
Mentor & Help People Through Application Process
As an Ambassador of ACC, I'm able to be the face of this amazing organization in my community. I'm able to educate my community about ACC and how it operates and help students navigate the application process. Also, throughout the year I get to use ACC template materials and experts to hold College preparedness workshops that help everyone. Alhamdulilah, my community loves ACC and see's it's value which makes it easy for me to raise funds. ACC is how I gave back to my community.
Steps Of Joining The A-Team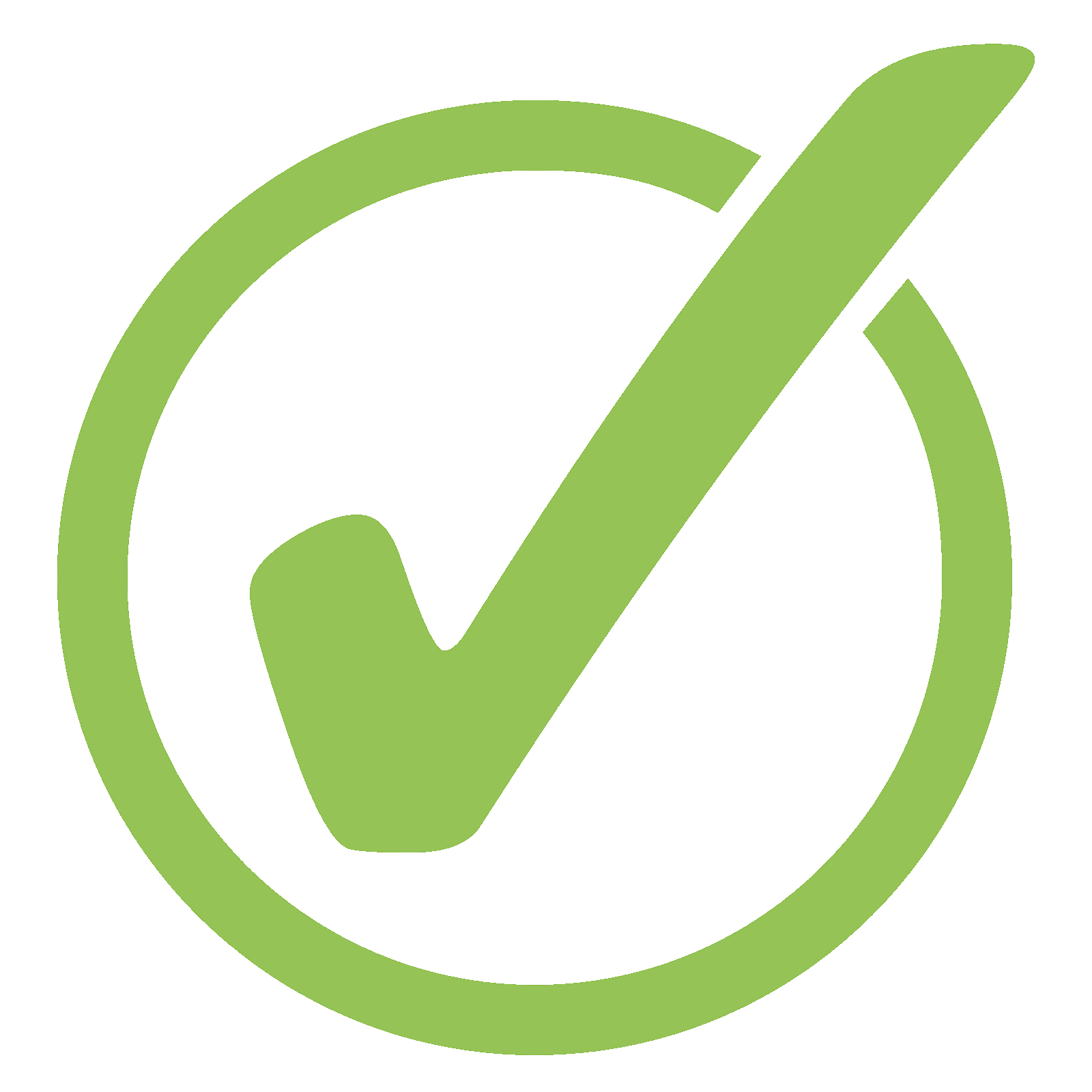 Signup Online
The first step in your journey to be an official A-Team Member is to signup online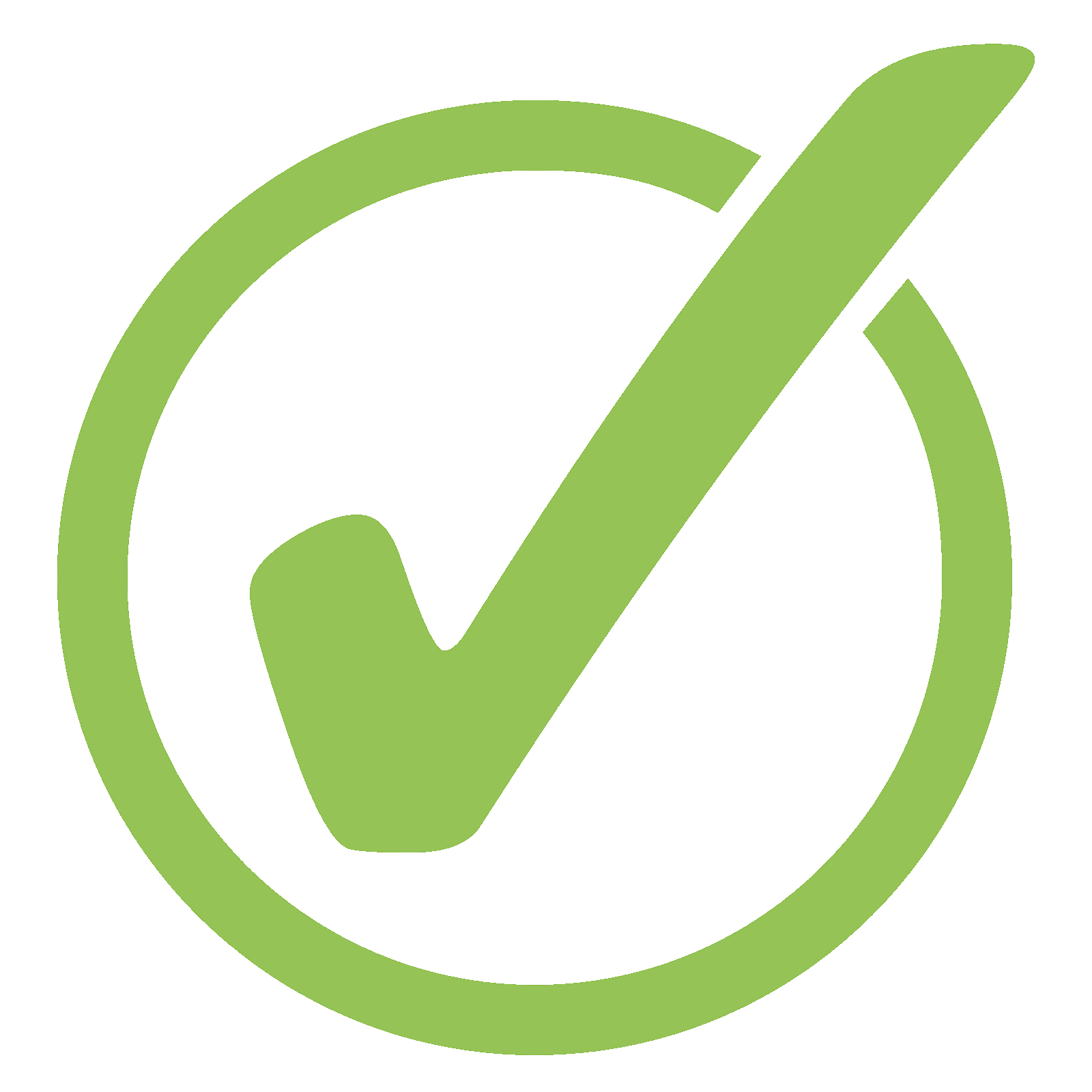 Training & Orientation
Embark on your A-Team journey by engaging in our online training. This training equips you with knowledge about ACC, the loan process, becoming the local representative of ACC, organizing innovative programs and events, and provides you with the necessary tools for a successful endeavor.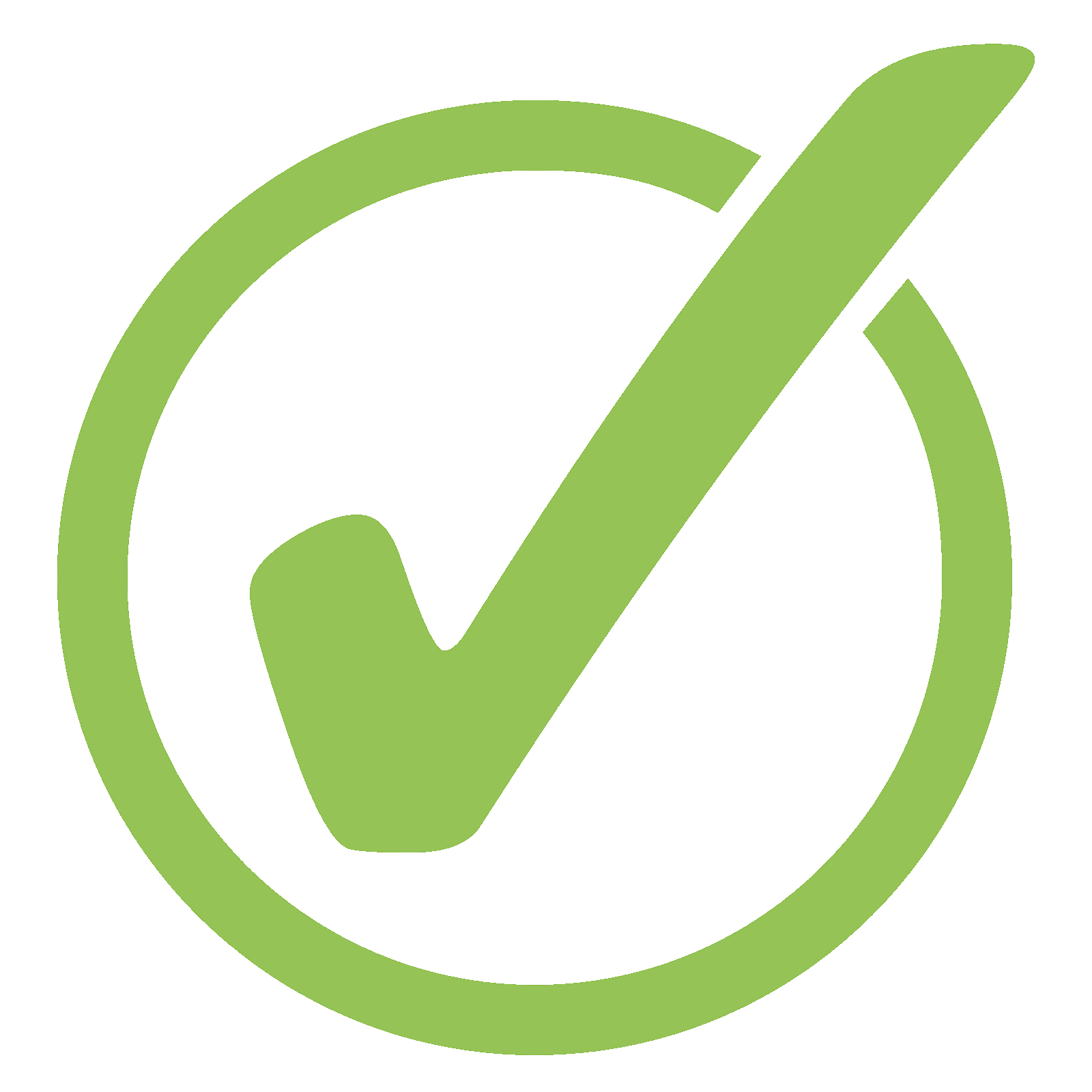 Sign Documents & Code of Conduct
Let's make it official by simply signing some ACC documents including standard non-disclosure agreements, code of conduct, and the A-Team handbook.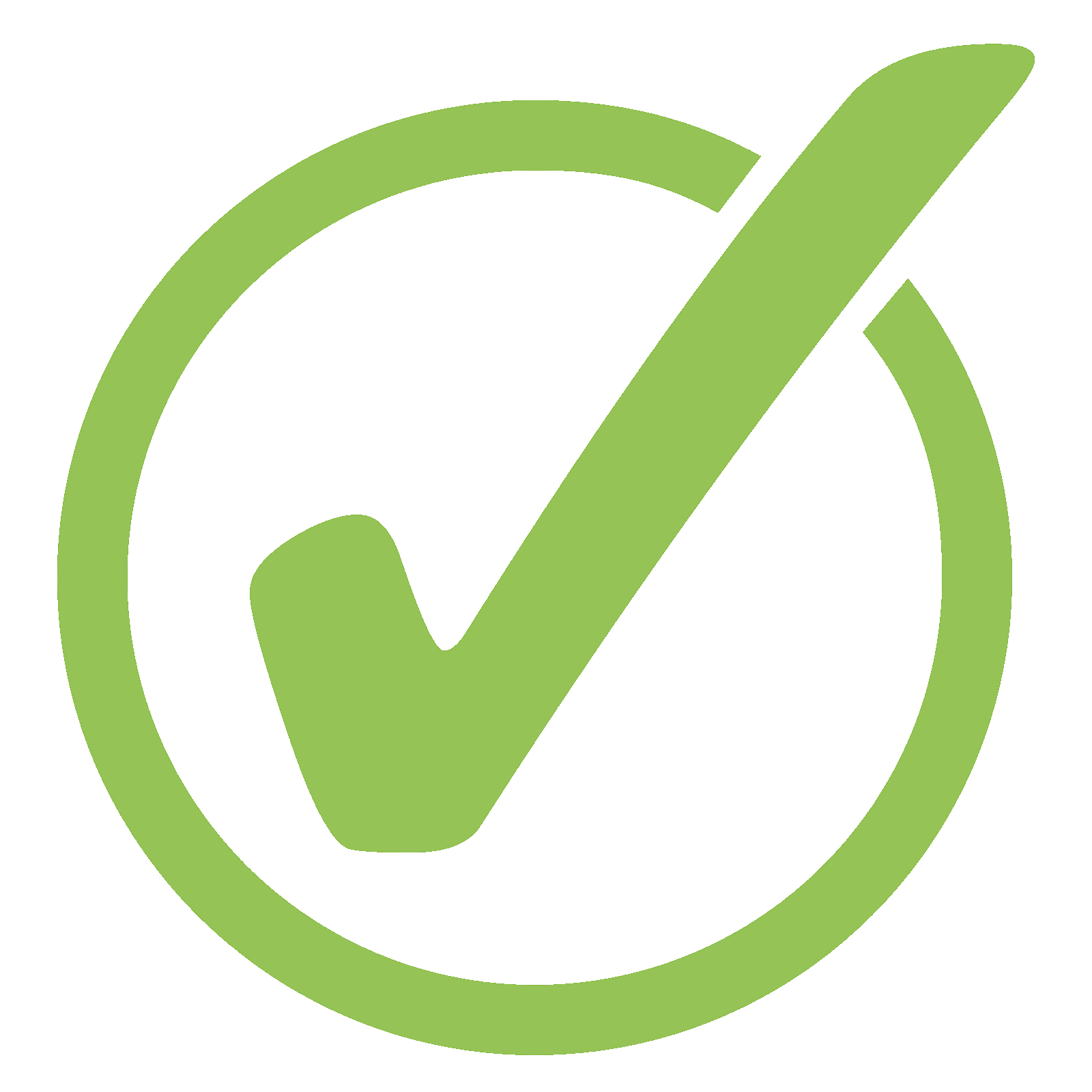 Congratulations You're Part of the A-Team!